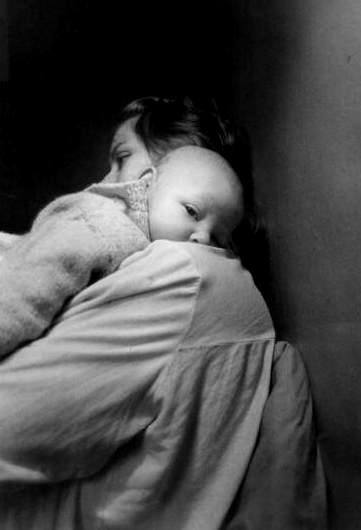 Chris and Ben, probably taken in our apartment on East 7th Street in 1974.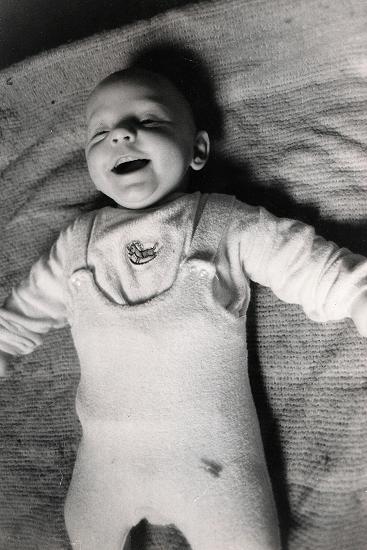 Ben, late 1974.

Novelty singer Tiny Tim shopping in midtown Manhattan in 1974.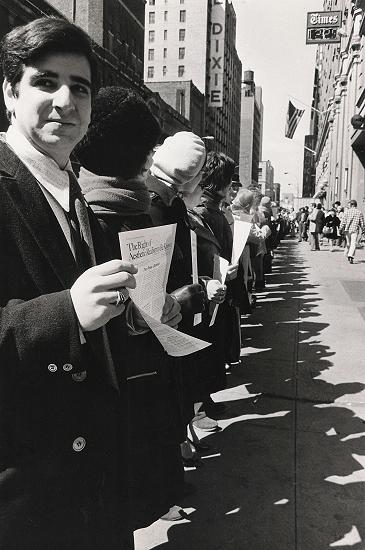 " ... Aesthetic Realists, [followers of] Eli Siegel, picket the New York Times.
They contend their ideas are given insufficient attention in the Times.... 1974"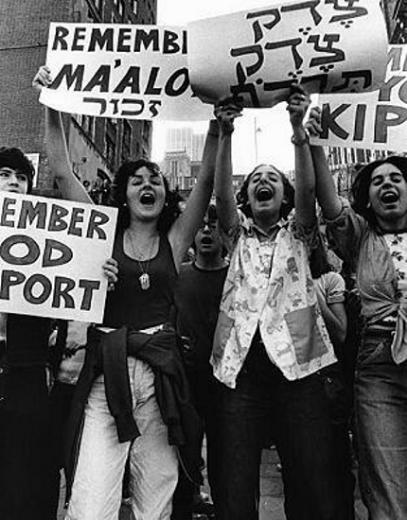 Demonstrators near the UN building in May 1974 protesting terrorist
killings of Isrealis at Ma'alot. Not a good news photo. Lacks anger.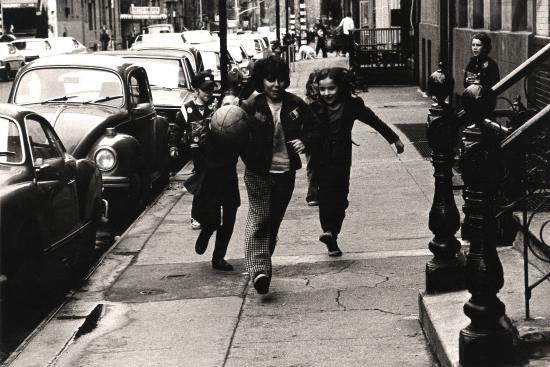 Children play on an East Village sidewalk, probably taken in 1974.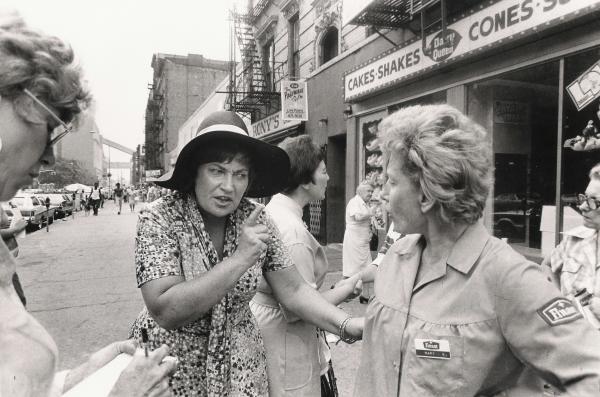 Bella Abzug on East 14th Street campaigning for city council candidate Miriam Friedlander in 1974.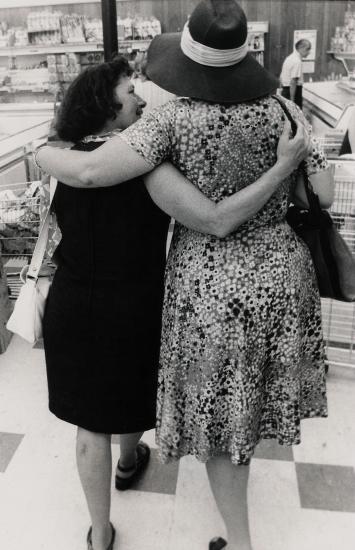 Miriam Friedlander, left, and Bella Abzug in a Finast grocery store on East 14th Street
during Friedlander's 1974 city council campaign.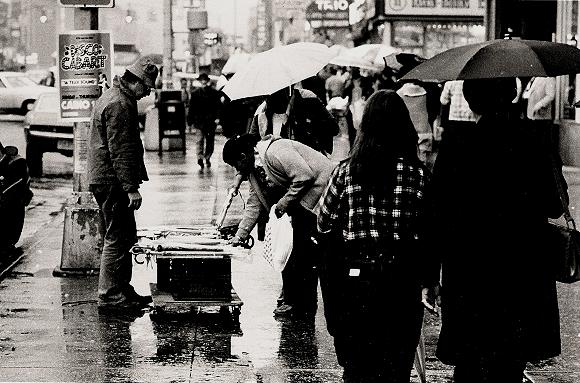 Street vendor selling umbrellas in a rainstorm in downtown Manhattan, probably taken in late 1974.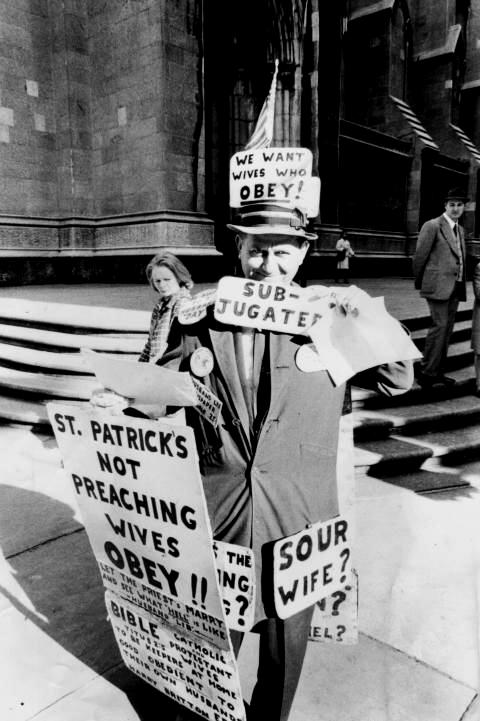 Harry Burton of Husband Liberation demonstrates outside St. Patrick's Cathedral..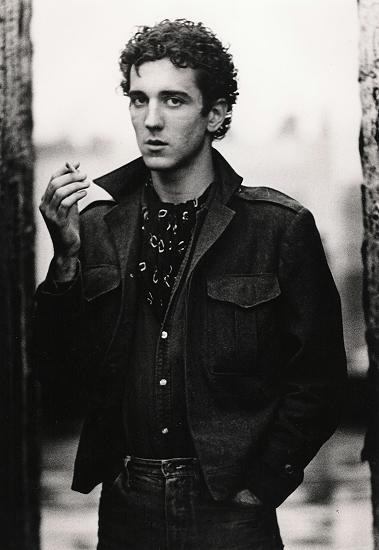 Portfolio shot in late 1974 of our neighbor on East 7th Street, Bill, an aspiring actor.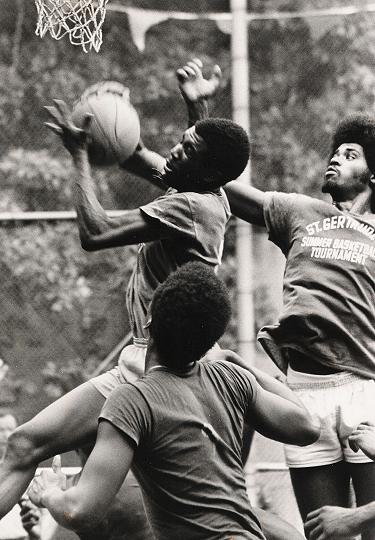 "A player takes a rebound during a playground basketball
tournament in Greenwich Village, New York.... 1974"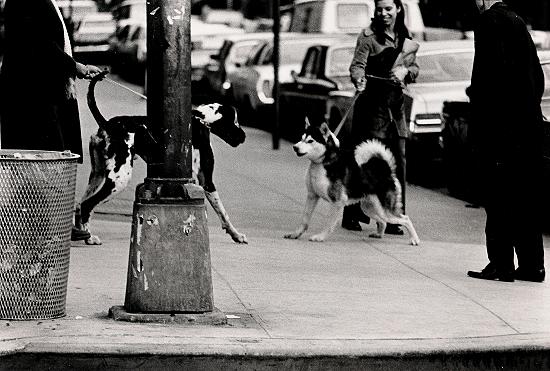 Two dogs clash on an East Village street corner, probably in 1974.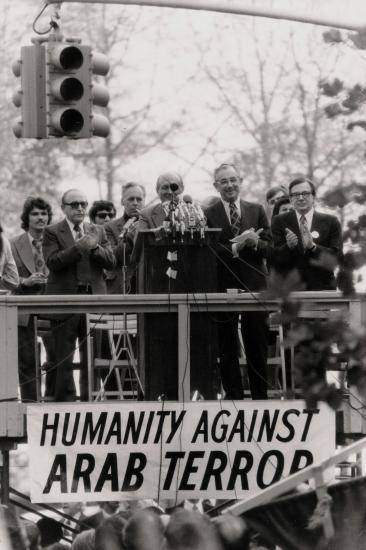 "Moshe Dayan applauded at anti-PLO demonstration at UN 11/10/74"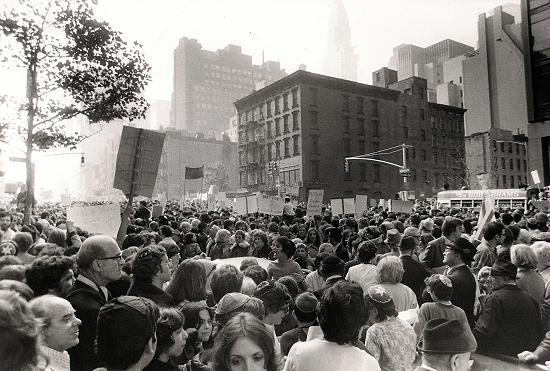 "... Part of crowd at anti-PLO demonstration at UN 11/10/74"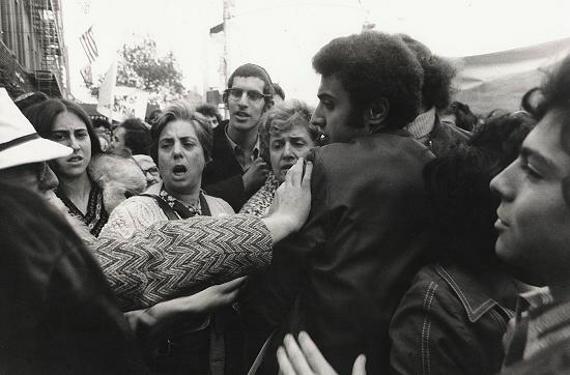 "Young man, center, who identified himself as Arab in violent disagreement with
anti-PLO demonstrators near the UN 11/13/74"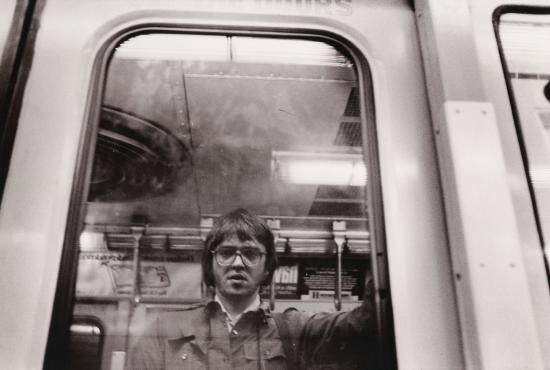 Self-portrait taken on a Manhattan subway, probably in 1974 or early 1975.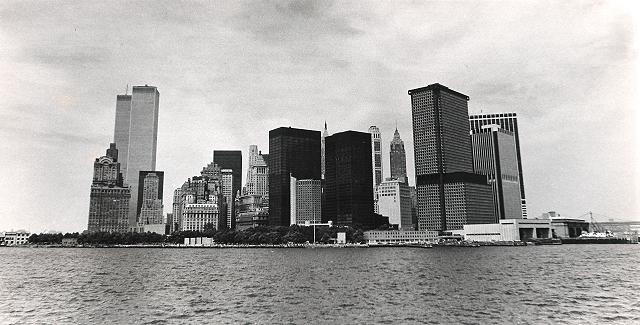 Lower Manhattan from the Staten Island Ferry, 1974 or 1975.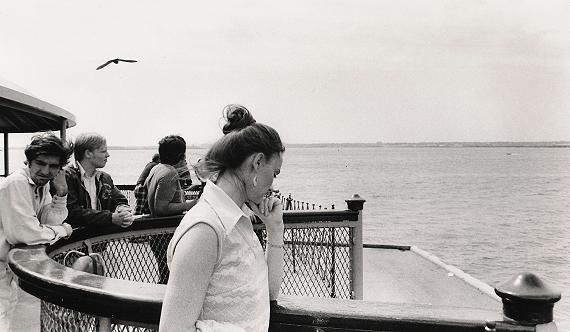 Passengers on the Staten Island Ferry, taken in 1974 or 1975.